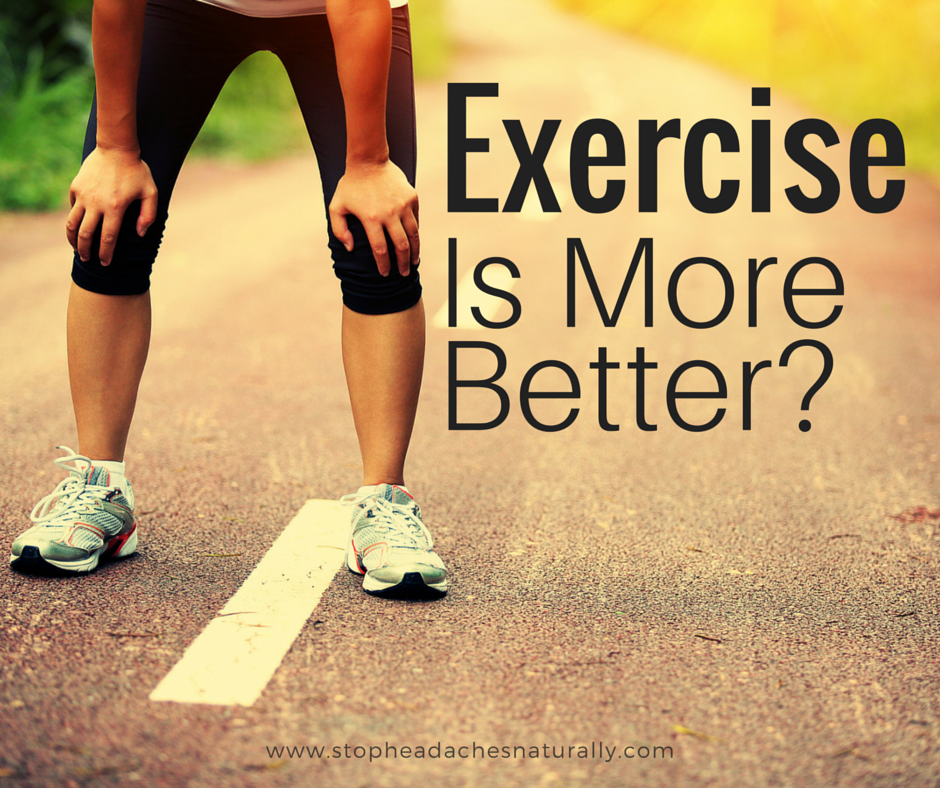 A new study published in Current Biology found that people who exercise a lot don't burn extra calories for their efforts beyond a certain point.

Now that doesn't mean you stop exercising but it does shed some light on the misconception that more is better.

Read this interesting WebMD Heath News article and find out:


The role of exercise in weight loss

Why is it that more exercise is not better?

Do we hit a kind of plateau?

How do you find your 'sweet spot'?

What's the best take-home advice from this research?